Curatorial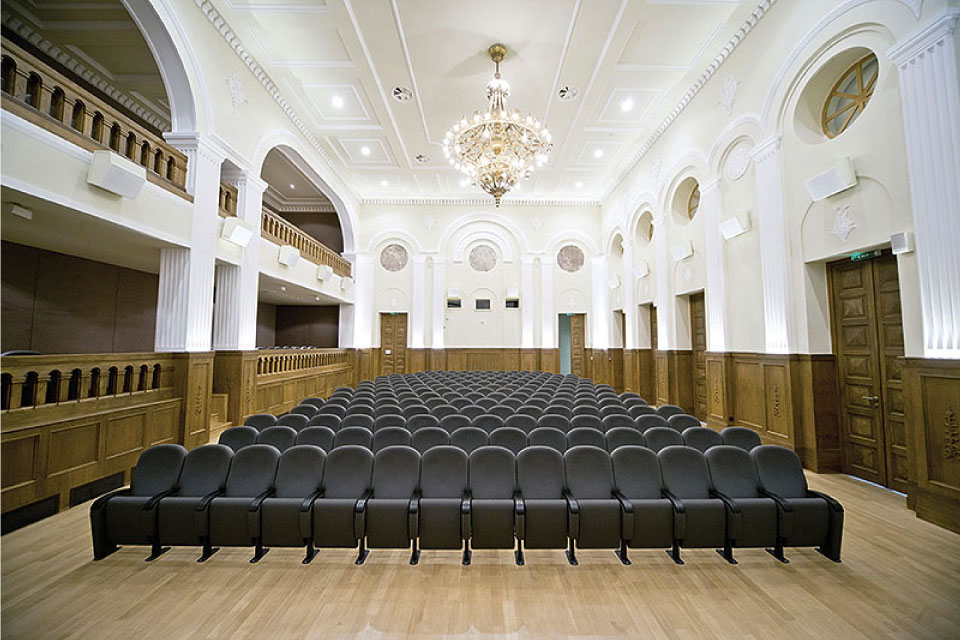 Kinopravda Cinema
A dedicated screening space at Yugoslav Film Archive in Belgrade. Presentations in this hall will focus on artist retrospectives and thematic compilations, in addition to new restorations and exclusive streaming programs. Primary projection formats are high definition digital, analog video and select projections in 16mm.
Kinopravda Еxhibition Hall
A dedicated gallery space at Yugoslav Film Archive in Belgrade. This exhibition program will at times complement the screening series in Kinopravda Cinema while at other times be a wholly independent presentation. The purpose of this space is to investigate the function of the moving image in a gallery dispositif while also exploring new technological dimensions of audiovisual art.
Research
Vlada Petrić Writing + Curatorial Residency
A residency program for writers and curators to research and develop their projects. The residency is offered in two terms per annum, located in Belgrade, and includes working space in the offices at Kinopravda Institute as well as access to the moving image and publication collections of Yugoslav Film Archive. Each term ends with the researcher in residence delivering a lecture or reading or other form of public presentation. An open call for submissions will be distributed to announce the opportunity every year.
Publishing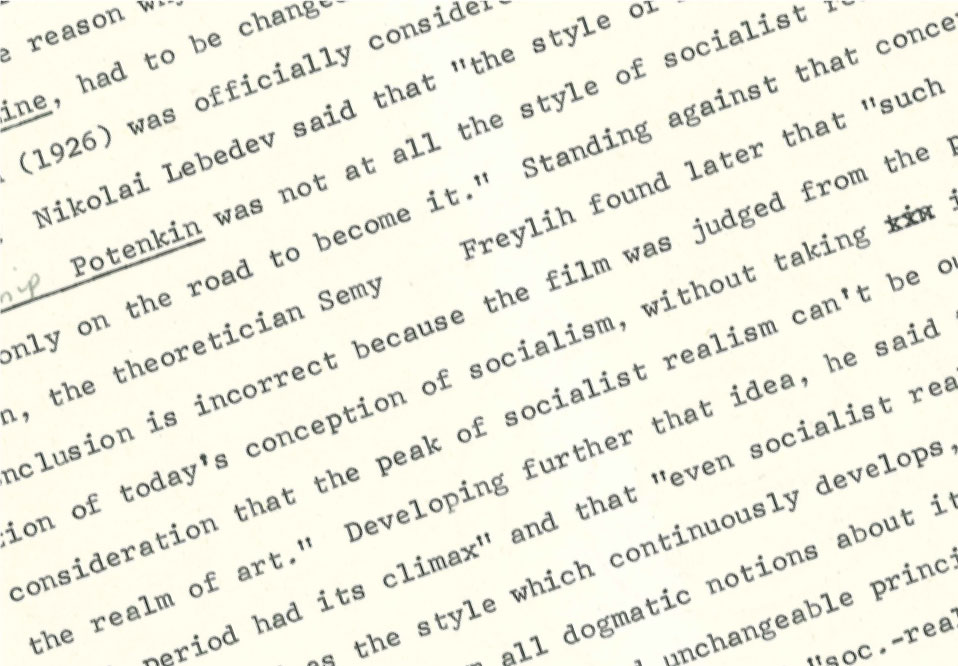 The Complete
Works of Vlada Petrić
The complete writings of Vlada Petrić across his lengthy career as a film theorist and historian, collected in 15 book editions. Translated and published in Serbian in partnership with Yugoslav Film Archive in Belgrade. From his first monographs in the 1960s through his last published newspaper essays in the 21st century, this collection of writings presents the life work of one of the most important figures in the development of film studies in both Europe and the United States.